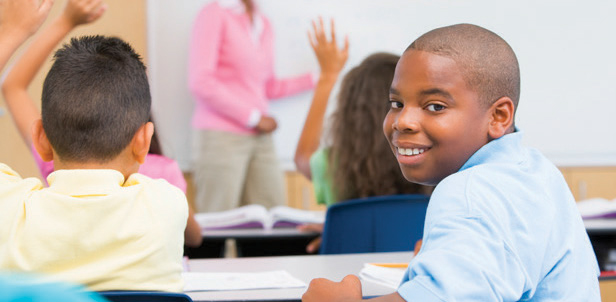 THERAPEUTIC DAY TREATMENT IN SCHOOLS PROGRAM
New Life counselors work with school personnel to offer a Day Treatment Program designed to address behavioral issues and help students succeed in their school environment. Creating individualized goals for each student, counselors lead students from negative behaviors toward a future of positive outcomes. A daily log of progress supports a celebration of reaching each goal.
Through role play, social interaction and other therapies, our counselors offer information to help the student understand the impact of their negative behaviors on themselves and others. Counseling is scheduled around the student's academics, so that no classes are missed.
This program operates Monday-Friday, during the school year. Counselors meet our students as they arrive on the bus in the morning. Interacting, monitoring, encouraging the student throughout their day, counselors then make sure they get them back to their bus in the afternoon. Through this constant daily interaction, our counselors work to help the student realize a positive path that can help our students become successful in their school, their home and their community.
If you want help for a youth, you can let your school know that you think these services are needed. Or you can begin the process today by calling (757) 595-3890. There is a counselor waiting to talk with you.
If you know someone who might benefit from these services, you can begin the process today. There is a counselor waiting to talk with you.