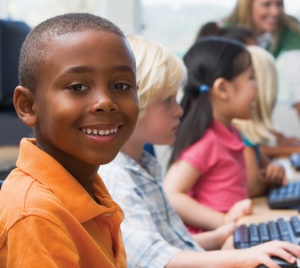 WHO WE ARE
Established in 2009, New Life, LLC is a community based mental health services company.  We are committed to developing and using the best behavioral health practices and continuous quality improvement measures, which will define our highest standard of care and ensure the optimal outcome for each client and family we serve. 
Here at New Life, we believe individuals with mental health disabilities deserve to be fully integrated into society.  To accomplish this, their strengths and challenges must be properly assessed and treated by trained and qualified mental health professionals, knowledgeable in conducting individualized treatment programs.  We take a developmental perspective that helps individuals grow and change throughout their lives.  Each client is served by a Caseworker in his or her own environment and community. Our Caseworkers understand principles of human development, psychology, mental health and change theories, and they establish effective helping relationships with people from diverse cultures. Caseworkers are skilled in the assessment of people and situations, diagnosis and treatment of mental disorders, and in the application of cognitive, affective, behavioral and systemic strategies to facilitate change.
 We design our treatment plans to address all aspects of one's living environment, because we believe that for most individuals, treatment and recovery work best in a community based, coordinated system of comprehensive services.  New Life serves to help each individual reach their goals and works with them to achieve independence while fostering dignity and self-respect.
 When you are deciding on an agency to work with your loved one, or client, please consider the company that is making a difference in your community, New Life, LLC.
New Life is licensed by the Virginia Department of Behavioral Health and Developmental Services, and our counselors are Qualified Mental Health Professionals, trained to provide treatment plans focused on helping clients reach the goal of achieving and maintaining community stability and independence.
CAREERS
New Life, LLC is an equal opportunity employer, promoting an environment of energetic and dedicated staff, all working towards the cause of uplifting the communities we serve. Explore our exciting career opportunities below.
– Case Worker (Click here for a complete job description)