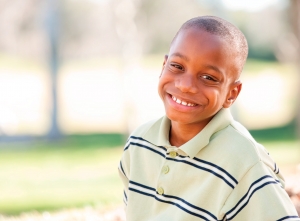 Mental Health Skills Building
Mental Health Skills Building Service provides community based services, which includes training and support to enable individuals age 18 years and older with significant psychiatric functional limitations to achieve and maintain community stability and independence.
Individuals with mental illness deserve to be fully integrated into society, and in order to do this, their strengths and challenges must be assessed and treated. Our treatment focus is on assisting the client with independent living skills, training, and preparation in the least restrictive environment. We provide a supportive network of professionals with education and resources imperative to enhancing our clients quality of life and getting them fully immersed into the communities. Our greatest assets are our individualized and family-centered approach and our ability to form strong working relationships with our clients. We believe that for most individuals, treatment and recovery works best in a community-based, coordinated system of comprehensive services, and that is what we are able to provide
We provide individuals age 18 years and older with Mental Health Skills Building, including the following components:
Comprehensive Assessments

Behavior Modification

Developing & Implementing Individualized Service Plan

Assisting with Social Skills

Assisting with Independent Living Skills

Teaching Basic Life Skills

Group Support

Linking with Community Resources

Additional Referral Services (as needed)
If you know someone who might benefit from these services, you can begin the process today. There is a counselor waiting to talk with you.